We are Rougemont Interiors - Day Dreamers and Night Thinkers.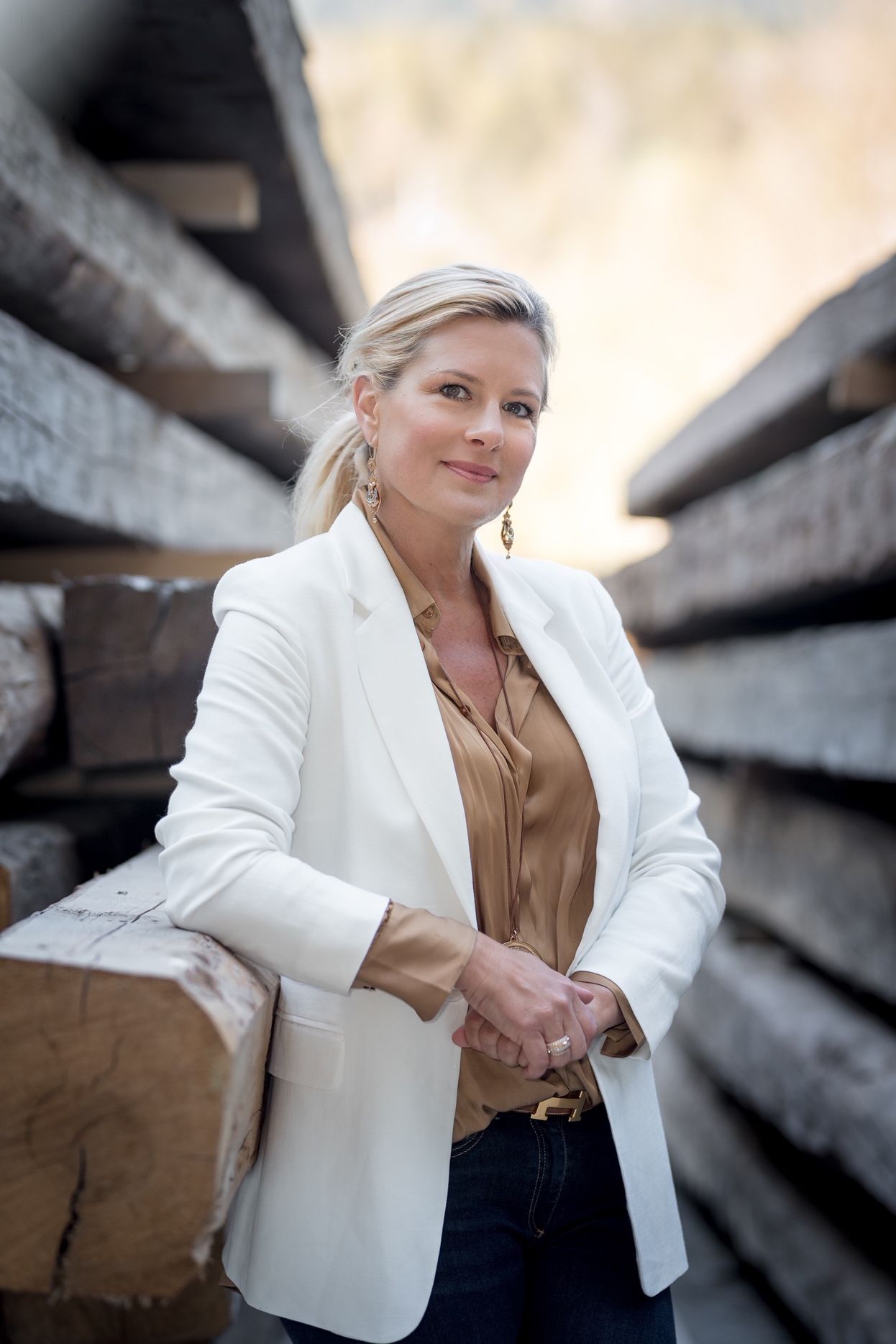 Pascale Heuberger
PASCALE HEUBERGER
Interior Designer & Owner
Pascale has her roots in Zurich and Gstaad – two places that inspired her simple and yet very elegant style. She marries the urban modern city look with a warm mountainous cosiness. As a New York trained designer Pascale gained her experience and sense for beautiful styles during her work at the world's most prestigious source for exclusive home textiles, trimmings, wallcoverings and furniture Brunschwig & Fils.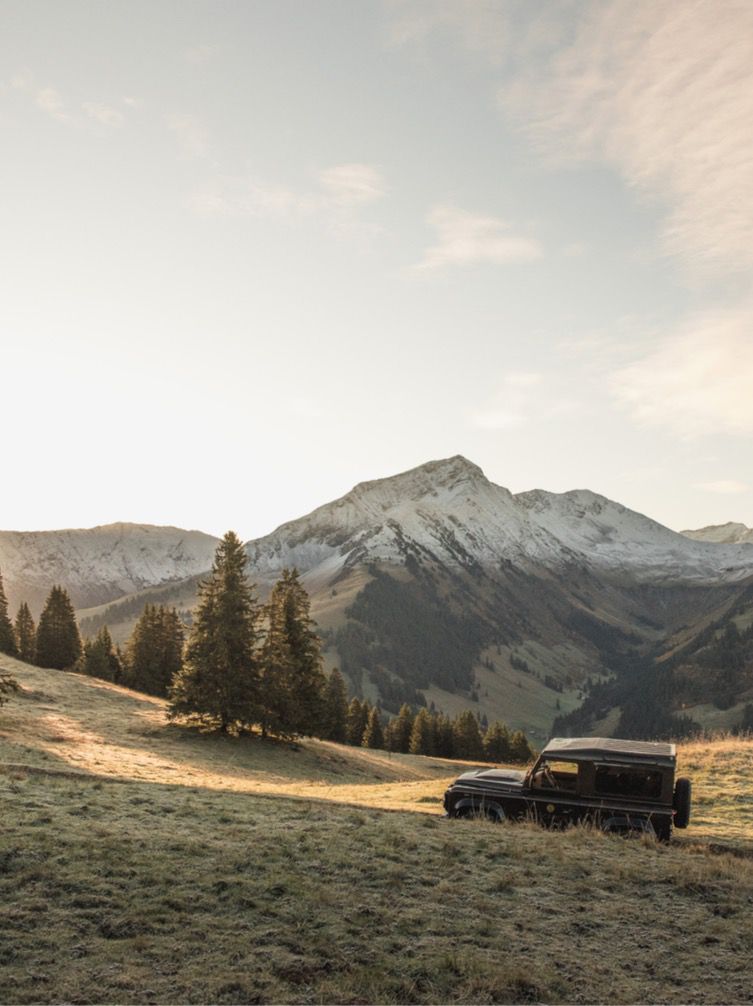 During her time in the US, Pascale followed her dreams feeling the pulse of the newest design trends in New York. In 2009, she decided to bring her expertise and ideas back to where she grew up in the Bernese Alps. Ever since, she's been building an exclusive client base in the Saanenland decorating and designing homes using her particular cosy-modern trademark.